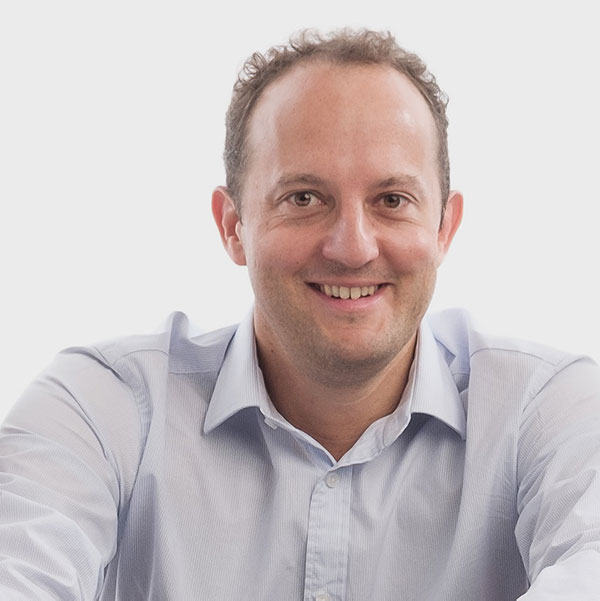 Nick Blowfield M.Eng, C.Eng, MICE
Managing Director
Nick is a Chartered Engineer who has been working in civil & structural engineering consultancy since 1997. He has extensive experience in structural engineering design and project management, particularly in the residential development sector. Nick set up the UK office of BEAL Consulting Engineers Ltd in 2010, where he is the Managing Director, and is enjoying expanding the business.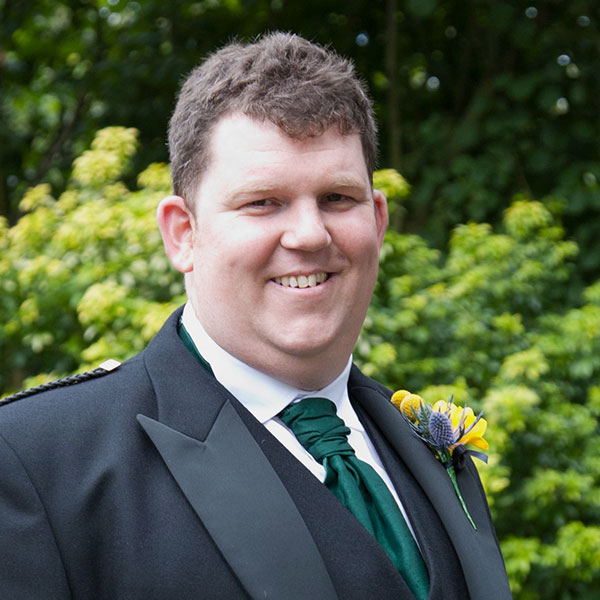 Scott Hastie B.Eng (Hons), C.Eng, MICE, MCIHT
Operations Director
Scott joined BEAL in 2011 and having become a Chartered Engineer was promoted to company Director in 2019. He is a highly motivated Civil Engineer with extensive experience in the residential development sector, whether it be in highway, transportation or drainage designs. Following his graduation in 2002 Scott has worked on and co-ordinated a wide range of projects of varying size. Since joining BEAL Scott has been actively involved in the management of the business.
Interested in joining BEAL? Please contact us directly if you are interested in joining the team.
BEAL was originally established in 2003 in the UK with Arno Van der Merwe as Managing Director.  Following a move back to his native South Africa in 2006 and a successful relocation of the business to Pretoria, the company began to expand and thrive. In 2009 the three directors decided to expand the business overseas and reconnect with contacts in the UK. As old friends and former colleagues, Arno approached Nick Blowfield to set up a new UK office. Following meetings in South Africa and England, in March 2010 the UK office was opened, based in Haddenham, Buckinghamshire.
The BEAL Group of Companies comprises of BEAL Consulting Engineers Ltd (UK), BEAL Consulting Engineering & Project Management (South Africa) and BEAL Africa, each made up of teams of experienced and qualified Civil and Structural Engineers.
Our offices are in Haddenham (UK) and Pretoria & Cape Town (South Africa).

Palatine Homes have worked with BEAL Consulting Engineers on many residential developments in the Home Counties. BEAL cover all engineering professional services required, but more importantly the personal relationships we have with their team and their ability to be dynamic is of great value to the Palatine team.
This was a substantial build with a challenging design but we are delighted with the result. Nick at Beal Consulting was always professional, collaborative and responded quickly to the many structural questions, several of which were unique to this project.
After initial discussions, Scott invited us into the office to have a meeting with both him and Nick to talk through how they could help. At the time we were very busy on other work so wondered if it were time well spent. We came out of the meeting not only knowing that it was definitely the company to deal with, but also the reassurance that the people we would be dealing with were knowledgeable, helpful and friendly. Scott, Nick and the team have always done as they said they would, within the timescales they have committed to. The kind of people that its easy, informative and a pleasure to work with. Thank you to all of the team, we look forward to the next project together.